A unique learning experience …
Celebrating excellence since 1996.
Intensive French and Irish grinds in Cork for Junior Cert and Leaving Cert students.
Unique material, along with our exclusive answering techniques.
read more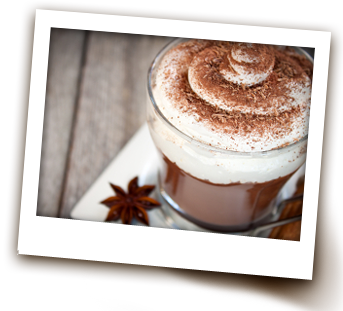 Latest News
LAST MINUTE TIPS FOR LC ORAL EXAM
Greeting mes amis!
Just want to share a few tips with you for the LC oral exams!
read more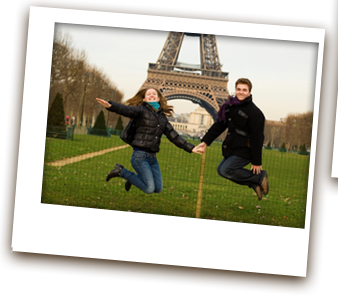 EFerVines

read more