A unique learning experience …
Celebrating excellence since 1996.
Intensive French and Irish grinds in Cork for Junior Cert and Leaving Cert students.
Unique material, along with our exclusive answering techniques.
read more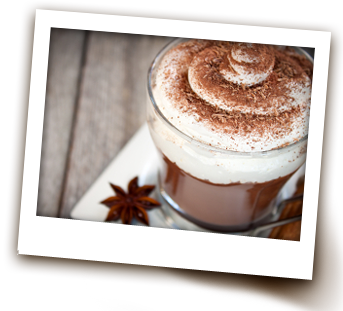 Latest News
WHO WANTS TO WIN €150 CASH OVER CHRISTMAS???
WWHHHOOOOOOOP!!!!!! Are you up for winning €150 CASH??? You may not want to win this advent calender as it is…
read more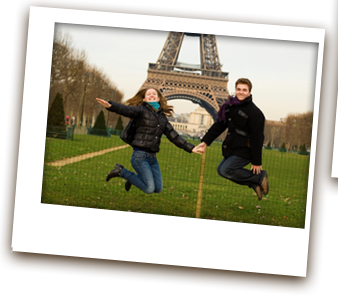 Support on Study
We officially launched our Leaving Cert SOS programme – Support On Study – over the October midterm 2010 for our Essential French and Irish students!
read more