A unique learning experience …
Celebrating excellence since 1996.
Intensive French and Irish grinds in Cork for Junior Cert and Leaving Cert students.
Unique material, along with our exclusive answering techniques.
read more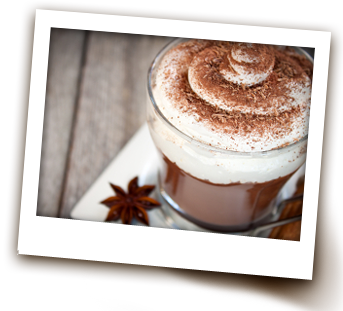 Latest News
Leaving Cert 2017 : Dublin : 3 part workshops
As you may know, our Leaving Cert students in Cork have obtained the highest grades in the country in French year on year. This is due to the smart no-nonsense approach we take in preparing our students for the exam as well as the fantastic learning methods we have developed over the past 20 years in the grinds industry.
read more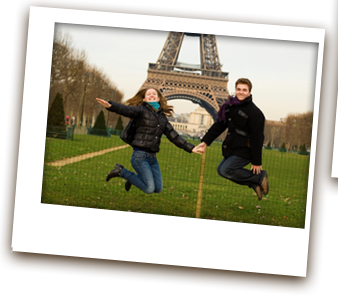 EFerVines

read more