A unique learning experience …
Celebrating excellence since 1996.
Intensive French and Irish grinds in Cork for Junior Cert and Leaving Cert students.
Unique material, along with our exclusive answering techniques.
read more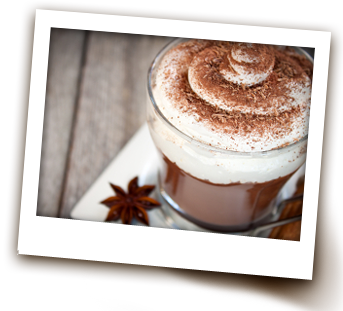 Latest News
Start your Summer with a bit of Gaeilge?
We have had dozens of calls these past few months asking about our 5th year oral Irish programme for Term 2. We only run them Sept to Dec every year. Due to popular demand we are now launching our 5th year CRASH COURSE for Irish oral in preparation for heading to the Gaeltacht this summer. With 40% of the LC Irish exam now based on the Irish oral exam so many of ye now realise the importance of spending your time wisely to ensure that this area is perfected in every possible way.
read more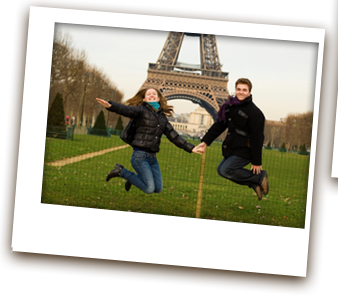 EFerVines

read more