A unique learning experience …
Celebrating excellence since 1996.
Intensive French and Irish grinds in Cork for Junior Cert and Leaving Cert students.
Unique material, along with our exclusive answering techniques.
read more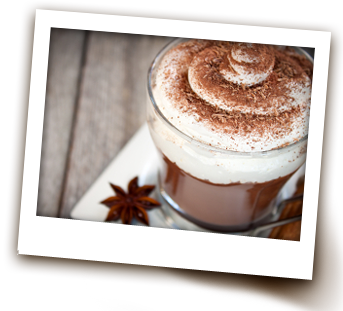 Latest News
Easter Hols – Essential French Leaving Cert Seminars in Dublin
As most of you know our Leaving Cert results remain unmatched every year – almost half of our students obtain an A in the honours paper. In fact in 2011 OVER half of our students obtained an A – and most of those students obtained an A1. With almost 18 years experience under out belts we have the Leaving Cert French paper perfected in every way possible.
read more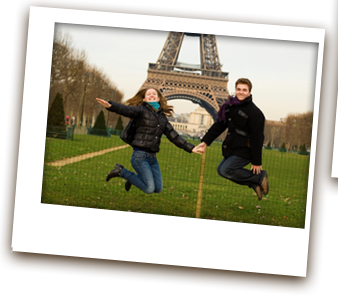 Support on Study
We officially launched our Leaving Cert SOS programme – Support On Study – over the October midterm 2010 for our Essential French and Irish students!
read more