A unique learning experience …
Celebrating excellence since 1996.
Intensive French and Irish grinds in Cork for Junior Cert and Leaving Cert students.
Unique material, along with our exclusive answering techniques.
read more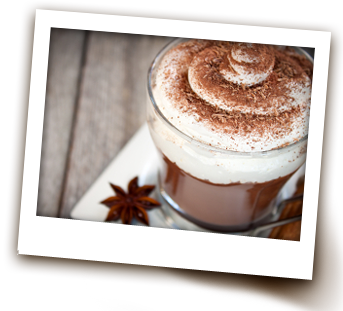 Latest News
Timing of the Leaving Cert Paper – here's what to do!
It is vital to get the timing correct for this exam – as it is very tight!
A 2 and half hour exam – once you get the paper – go straight to the written questions and make your selection! Selecting the wrong question could ruin your exam – so please take the time to do this! Do NOT attempt a question that you do not FULLY understand!
read more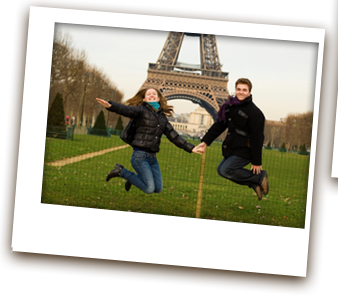 Support on Study
We officially launched our Leaving Cert SOS programme – Support On Study – over the October midterm 2010 for our Essential French and Irish students!
read more