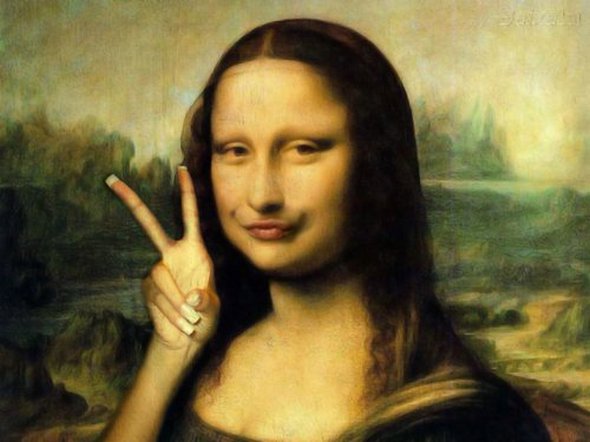 Greeting mes amis!
Just want to share a few tips with you for the LC oral exams!
The examiner is NOT out to catch you – every examiner is there to give you marks.  Remember you start with 0% – with every correct sentence you say – that percent goes up and up and up!!!
NERVES ARE GOOD!!!  Adrenalin is good – it helps athletes win the race, it will help you to think fast!  However, if you are freaking out that
you are getting nervous – that will make you more nervous – c'est un cercle vicieux!  (it's a vicious circle!!).  The key is to stay calm – deep breaths and place both feet firmly on the ground – this will keep you grounded.
If the examiner asks you something topical – a news item – keep it simple :
"C'est un problème sérieux.
A mon avis c'est difficile pour tout le monde.
Selon les journaux, c'est une situation inquiétante (worrying).
C'est une situation complexe.
A vrai dire – je n'ai pas de temps pour regarder la télé.  J'étudie tout le temps pour le bac………
Feel free to say "non" to things you haven't prepared.  For example –
– if the examiner asks "Do you like to read?" and you have nothing prepared on this.
Respond with "A vrai dire, je n'aime pas lire.  Pendant mon temps je préfere ………."  (and go onto the hobby that you HAVE prepared!) . The number of students that say "yes" to something that they have nothing prepared on – is crazy.  Why say "yes"???  If you say "yes" the examiner will ask you to expand – so remember "non" is perfectly fine!!
Speak slowly – practice your accent.  Why not check out our last few posts, where we have the text on screen for you to follow as you listen to the podcast.  It will allow you to practice the accent, intonation and the lovely french sounds you will gain HUGE marks for!
Lastly – SMILE!!!! It's contagious!  If you smile, the examiner will smile back – all good feelings in the room!!!
If there is anything you need help with – feel free to tweet us for french –  @PetitTweetCork or for irish – @IrishTweeteens.   With over 35,000 tweets under our belt check out these accounts for some seriously good advice.  Equally follow us on SC – Essential French  / Essential Irish;
Bonne Chance!
ps – remember that once the oral is over – we will continue to snap / tweet right up until the LC french and irish exams. Keep an eye out mes amis!